Who can join iConquerMS?
Anyone who has MS
Anyone who cares for a person with MS
Anyone who wants to support MS research
We have over 7,500 members from 58 countries and all 50 states, DC and Puerto Rico.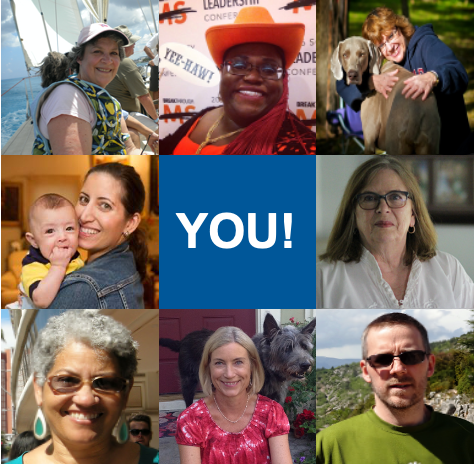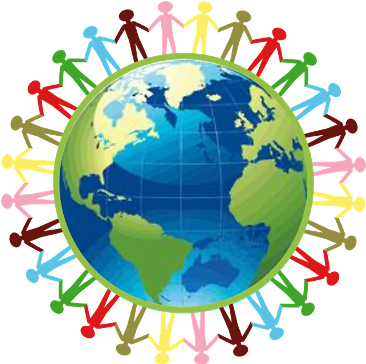 YOU can shape the future of MS!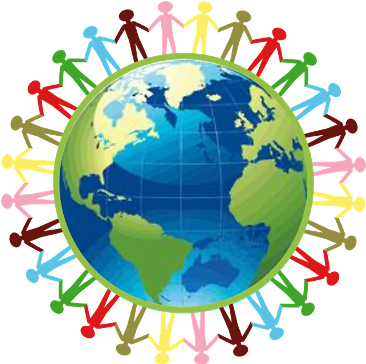 Did you know?
Most iConquerMS board and committee members are people with MS. That's how we stay focused on the needs and interests of people affected by MS. Join us so your voice can be included too!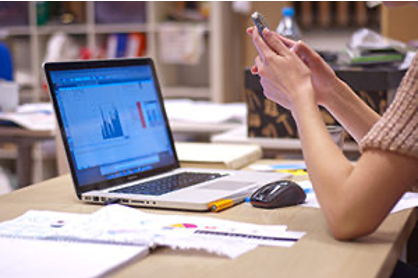 We invite all MS researchers to join us in our work!
Design and implement your research with the support of the iConquerMS network:
Surveys and questionnaires
Interviews / focus groups
Biosample research
Clinical studies
Analysis of data from REAL MS, our longitudinal health and quality of life study
Click here or contact us for additional information.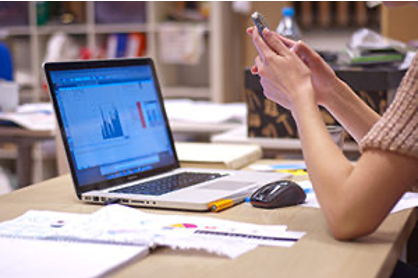 We're proud to partner with organizations that help people with MS learn about, talk about, and engage with research.
Join host Jon Strum on his weekly podcast as he breaks down the latest multiple sclerosis news.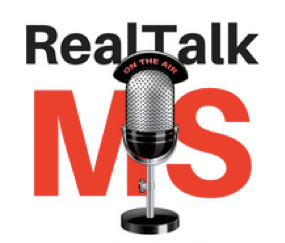 <