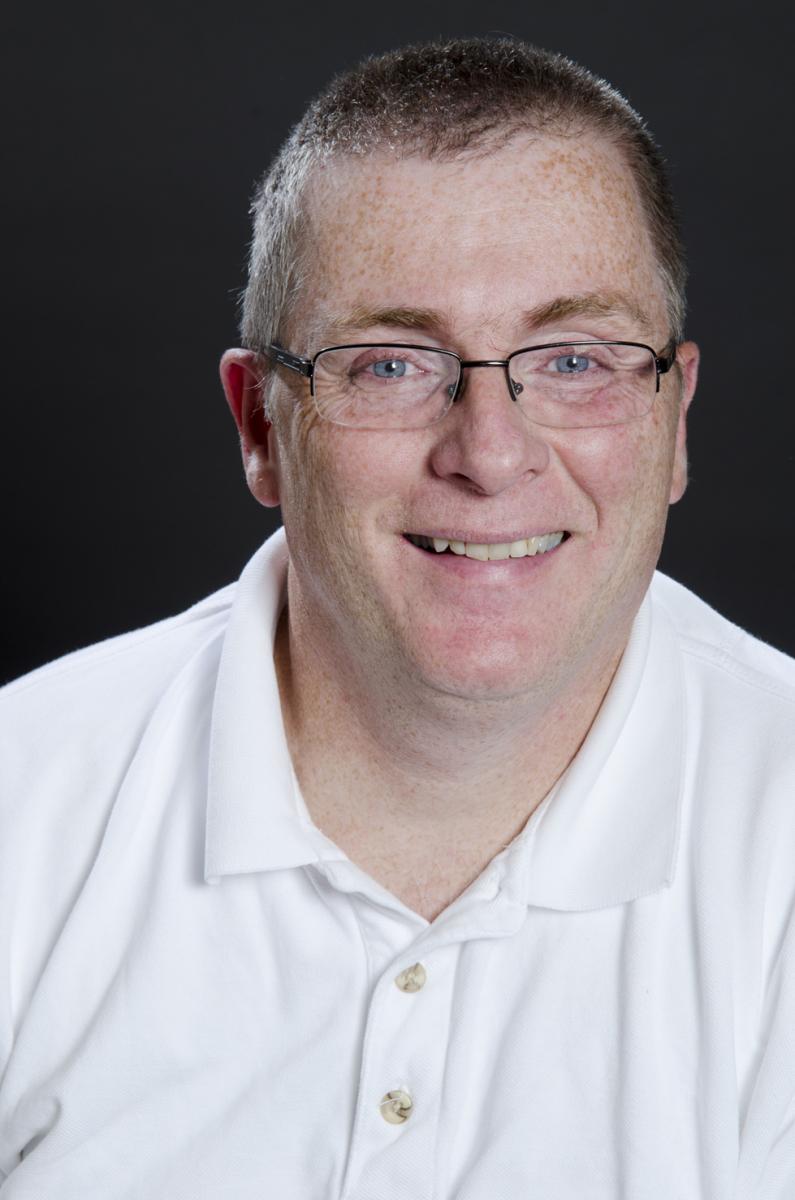 Why are you invovled with iConquerMS?
To be part of the solution. I like to share my experiences with PPMS so that together we can find solutions. The questions we ask are relevant.
What is one thing you have learned or discovered about yourself from having MS?
I learned early on that as a person with MS you have to be your own best advocate. No two people have the same symptoms, if your insurance carrier denies something you need, don't give up. My theory is that 80% of people accept the denial, I do not. Work with the people who really know what you need.
What advice would you give someone who is newly diagnosed?
Get on a treatment program and stick with it. There are many new treatments available, work with your neurologist to find one that works for you. Don't be afraid to ask questions, go into appointments with a list of questions prepared.