Coronavirus Research
Our COVID-19 survey for people with MS is now available. Log into your account or join iConquerMS to participate, and view our FAQs for more information.
We also invite you to:
Complete the REAL MS surveys after you join iConquerMS to be included in this important study
View information about COVID-19 and MS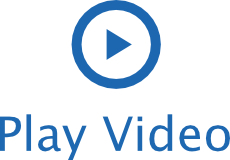 Join host Jon Strum on his weekly podcast as he breaks down the latest multiple sclerosis news.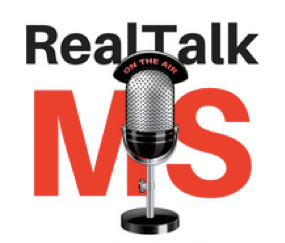 >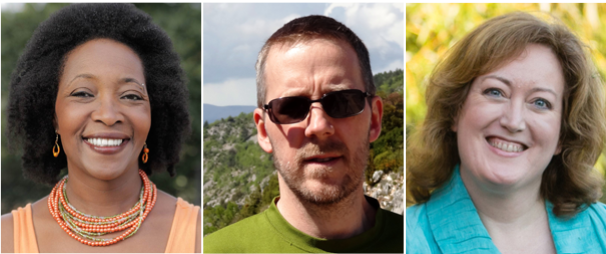 Partner with Others Who Care About MS Research
iConquerMS™ is nonprofit and collaborates with leading MS advocacy organizations, researchers and clinicians. It is governed by a majority of people with MS.